Careers
We're always looking for rockstars
---
Explore a career at Hueint
Its an exciting time to be part of Hueint. We let you carve out a niche and make an impact for anyone who wants to make a difference working in a dynamic space. The interesting challenges open up the opportunity for you to play a pivotal role in being a part of a skilled and passionate tech-innovators team.
Our team believes in supporting each other, building a collaborative space that will nurture and bring out the best in every tech-innovator.
Expertise over Experience.
We do not assess who candidate is today. We forsee who you can be!!
Hueint is an equal opportunity employer, committed to no discrimination because of race, colour, creed, marital status, age, religion, sexual orientation, physical abilities etc.
We are not Recruiting at the moment.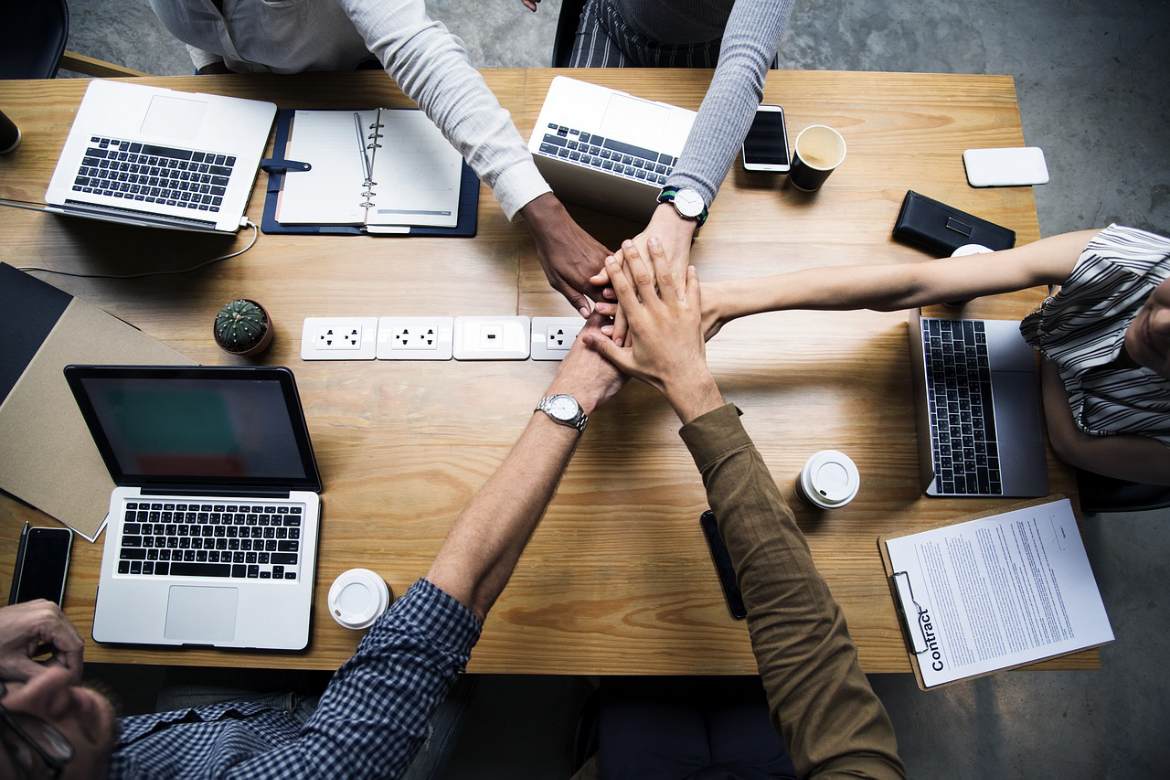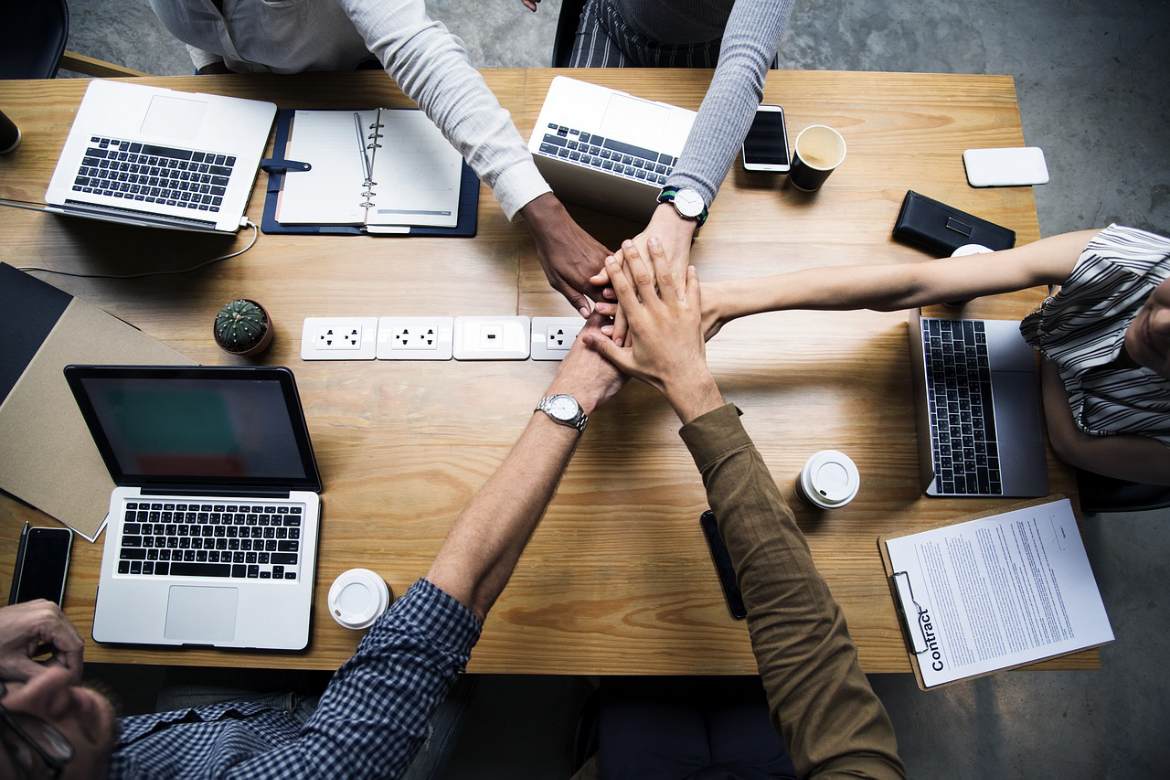 Working at a startup is a great place to build upon your existing skill sets, gain experiences in many functional areas, and take on a ton of responsibility. As the company grows quickly, so will your opportunities for career advancement.
Working at Hueint will like being part of a close-knit family, where you can actually be yourself. With a Creative Office Environment, innovative nature, a flexible schedule & have a significant impact on the success (or failure) of Hueint. A exiting, unique experience to help build something and be part of its growth from the very beginning.
GROW. CREATE. CONTRIBUTE.
We understand there is no substitute for a meaningful career. At Hueint you will be part of something special and join a team that likes to Lear, Adapt & succeed!
We're glad you found us, and look forward to the possibility of having you Join Our Team.