Careers
We're always looking for rockstars
---
Explore a career at Hueint
Its an exciting time to be part of Hueint. We let you carve out a niche and make an impact for anyone who wants to make a difference working in a dynamic space. The interesting challenges open up the opportunity for you to play a pivotal role in being a part of a skilled and passionate tech-innovators team.
Our team believes in supporting each other, building a collaborative space that will nurture and bring out the best in every tech-innovator.
Expertise over Experience.
We do not assess who candidate is today. We forsee who you can be!!
Hueint is an equal opportunity employer, committed to no discrimination because of race, colour, creed, marital status, age, religion, sexual orientation, physical abilities etc.
Current Openings
About The Internship Selected intern's day-to-day responsibilities include:
Plan, develop, test, and implement software applications
Gather requirements from analysts and SMEs, design and document technical solutions
Troubleshoot/resolve issues collaboratively and assist the team in finding solutions
Support existing applications and be able to analyze, identify and resolve application and database defects
Contribute to testing, risk analysis, group presentations, status reporting, and more
Most importantly Knowledge garnering # of Internships available: 2 Skill(s) required (Basic Level): Node JS, HTML ( Learn HTML ), CSS ( Learn CSS ), JavaScript, ANgular, Android, IOS, AJAX, SQL, etc.
Who Can Apply Only those candidates can apply who:
are available for full time (in-office) internship

are available for duration of 6 months

have relevant skills and interests Perks: Craving out a Path for your future Immense Learning Certificate Travel Allowance
Apply
Development of scalable Node JS, Express JS, PHP, core-java applications (OR) Web Applications (OR) Web Services (J2EE/Struts/Spring and Client-Side scripting)

Ownership of design aspects, including re-usability, extendability, performance

Database – queries, entity relationships, schema design & normalization, performance aspects
Required Qualification
Technologies:
OOP concepts
Data Structures, algorithms and their applications
Core Java, J2EE, Struts, spring, Client-Side scripting, Hibernate, SQL Server/MySQL, Node JS, React JS, PHP, Angular.
Operating Systems:
Functional Skills
Good at communication

Strong analytical skills and general logical reasoning
Apply
Design, Development and Maintenance of Android, Blackberry, Windows and iPhone apps.

The developer work on entire app lifecycle right from concept stage until delivery and post launch support.

Expertise in C/C /Objective-C programming, Xcode, titanium and the Android,

BlackBerry / HTML5/ Jquery Mobile/ JAVA.

Experience with developing a games is a plus.

Must have experience in Mobile SDKs, NDKs and platform specific APIs.

Good Knowledge in PHP and MySQL.

Should have good understanding of Object Oriented Programming.

Experience in RESTful APIs, back-end services,
Apply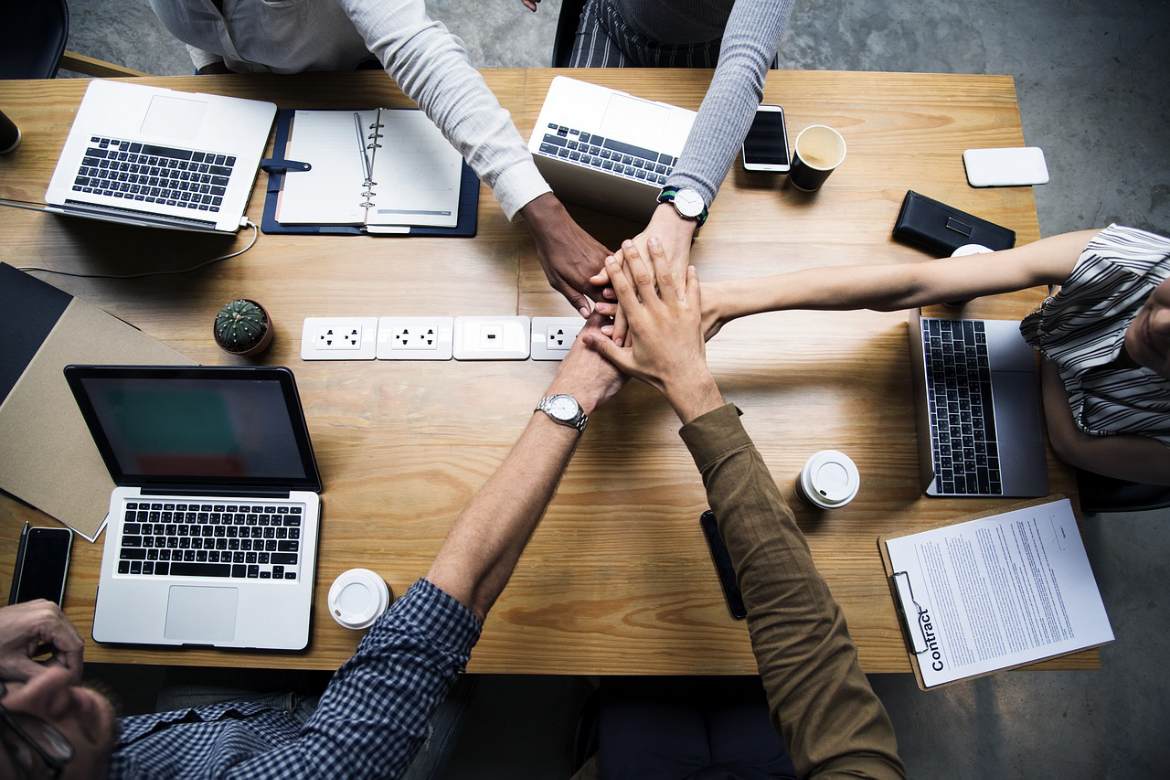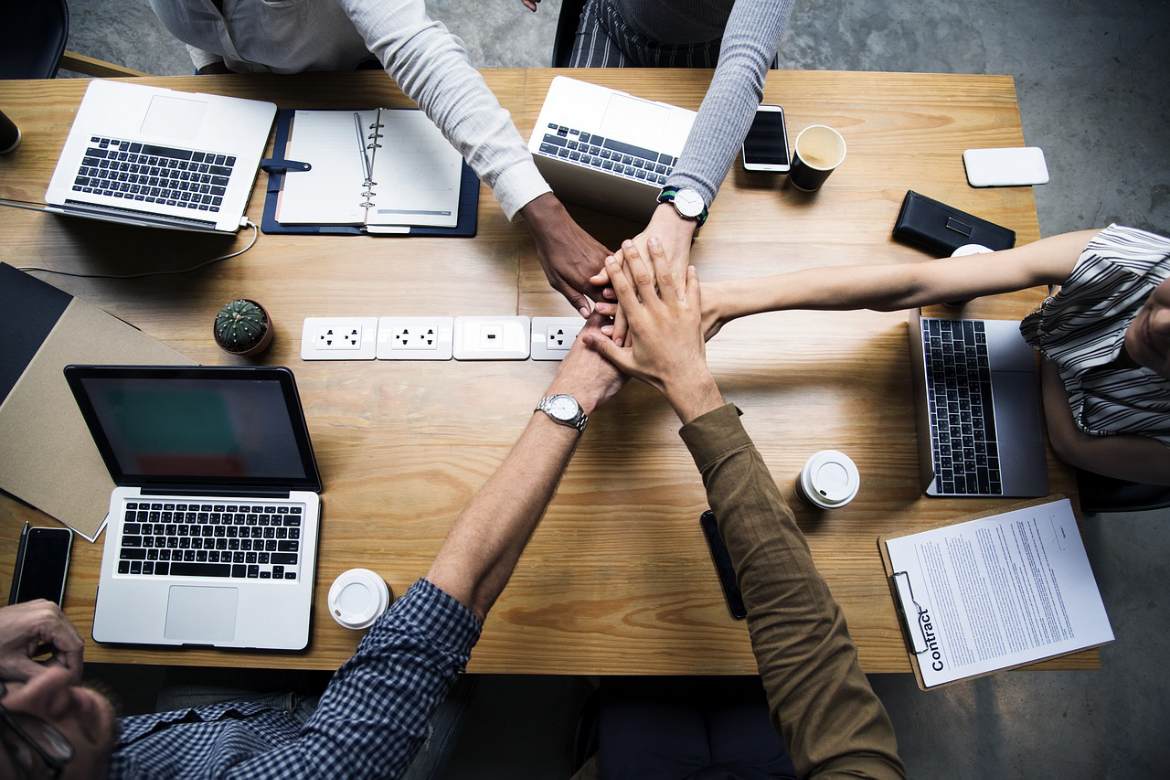 Working at a startup is a great place to build upon your existing skill sets, gain experiences in many functional areas, and take on a ton of responsibility. As the company grows quickly, so will your opportunities for career advancement.
Working at Hueint will like being part of a close-knit family, where you can actually be yourself. With a Creative Office Environment, innovative nature, a flexible schedule & have a significant impact on the success (or failure) of Hueint. A exiting, unique experience to help build something and be part of its growth from the very beginning.
GROW. CREATE. CONTRIBUTE.
We understand there is no substitute for a meaningful career. At Hueint you will be part of something special and join a team that likes to Lear, Adapt & succeed!
We're glad you found us, and look forward to the possibility of having you Join Our Team.