Careers
We're always looking for rockstars
---
Explore a career at Hueint
Its an exciting time to be part of Hueint. We let you carve out a niche and make an impact for anyone who wants to make a difference working in a dynamic space. The interesting challenges open up the opportunity for you to play a pivotal role in being a part of a skilled and passionate tech-innovators team.
Our team believes in supporting each other, building a collaborative space that will nurture and bring out the best in every tech-innovator.
Expertise over Experience.
We do not assess who candidate is today. We forsee who you can be!!
Hueint is an equal opportunity employer, committed to no discrimination because of race, colour, creed, marital status, age, religion, sexual orientation, physical abilities etc.
Current Openings
About The Internship Selected intern's day-to-day responsibilities include:
Plan, develop, test, and implement software applications
Gather requirements from analysts and SMEs, design and document technical solutions
Troubleshoot/resolve issues collaboratively and assist the team in finding solutions
Support existing applications and be able to analyze, identify and resolve application and database defects
Contribute to testing, risk analysis, group presentations, status reporting, and more
Most importantly Knowledge garnering # of Internships available: 2 Skill(s) required (Basic Level): Node JS, HTML ( Learn HTML ), CSS ( Learn CSS ), JavaScript, ANgular, Android, IOS, AJAX, SQL, etc.
Who Can Apply Only those candidates can apply who:
are available for full time (in-office) internship

are available for duration of 6 months

have relevant skills and interests Perks: Craving out a Path for your future Immense Learning Certificate Travel Allowance
Apply
We're looking for Software Rockstarts of all experience levels to join our Hueint team.
We build complex products/ projects. We're looking for curious, collaborative people who are eager/ passionate about coding and who jump at opportunity to dive into new territory.
Role: Product Development Engineer
Skills & requirements
MEAN Stack Expert
Eager to be part of a great Journey. People who understand what a start up is!
And of-course:
Knowledge/ Experience In: "MEAN STACK" Node JS, Angular JS, MONGO DB, Java Script, MySQL, Elasticaearch & API's
Highly organized, self-motivated candidates with great attitude and attention to detail.
Write well-designed, efficient code. Review, test and debug team members' code
**
Responsibilities and Duties
You'll join our team in developing Awesome Products & complex custom applications for our clients. Some of these technologies might be well know to you and we are looking for people who are eager to learn more and who want to make a well-rounded, full-stack contribution.
Resume To Cover the following questions:
How many years of Angular JS experience do you have?

How many years of Node Js experience do you have?

What is the highest level of education you have completed?
Required Experience, Skills and Qualifications
Educational Qualification: Any, Drop outs are welcome, All we see is your expertise!
Job Type: Full-time
Salary: ₹12,000.00 - ₹35,000.00 per month
QUALIFICATION: 1-5 Years of relevant experience
Apply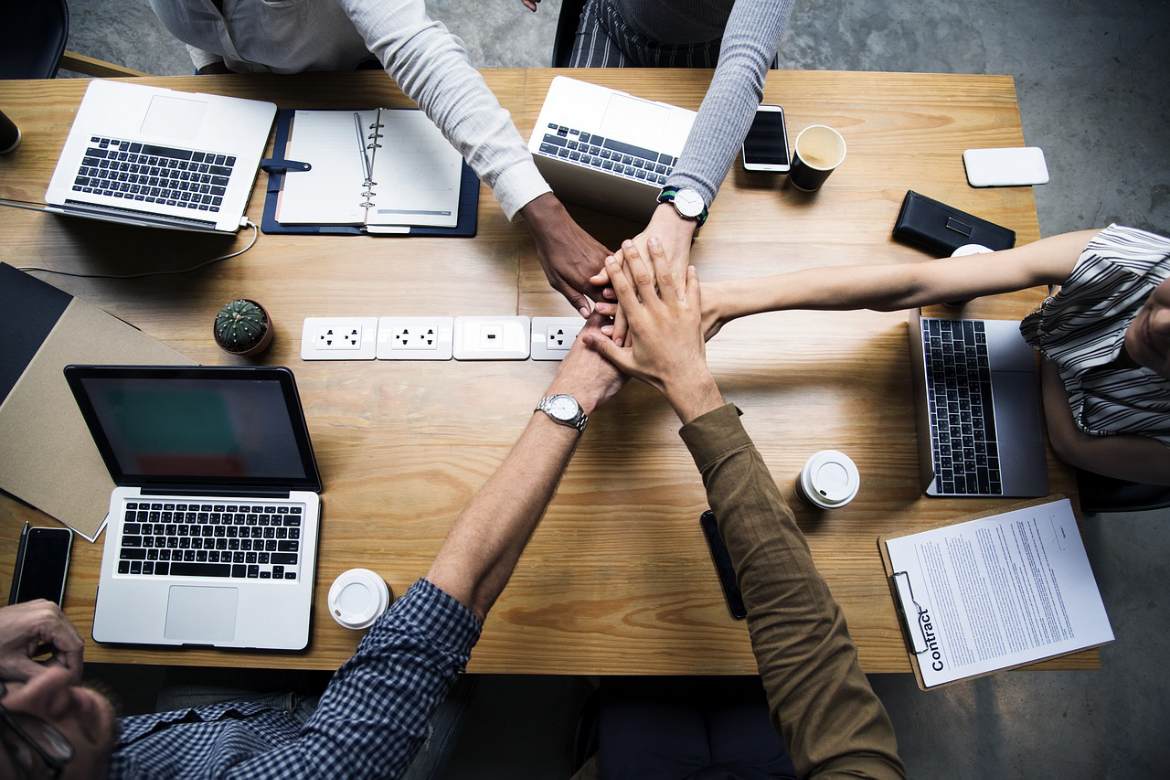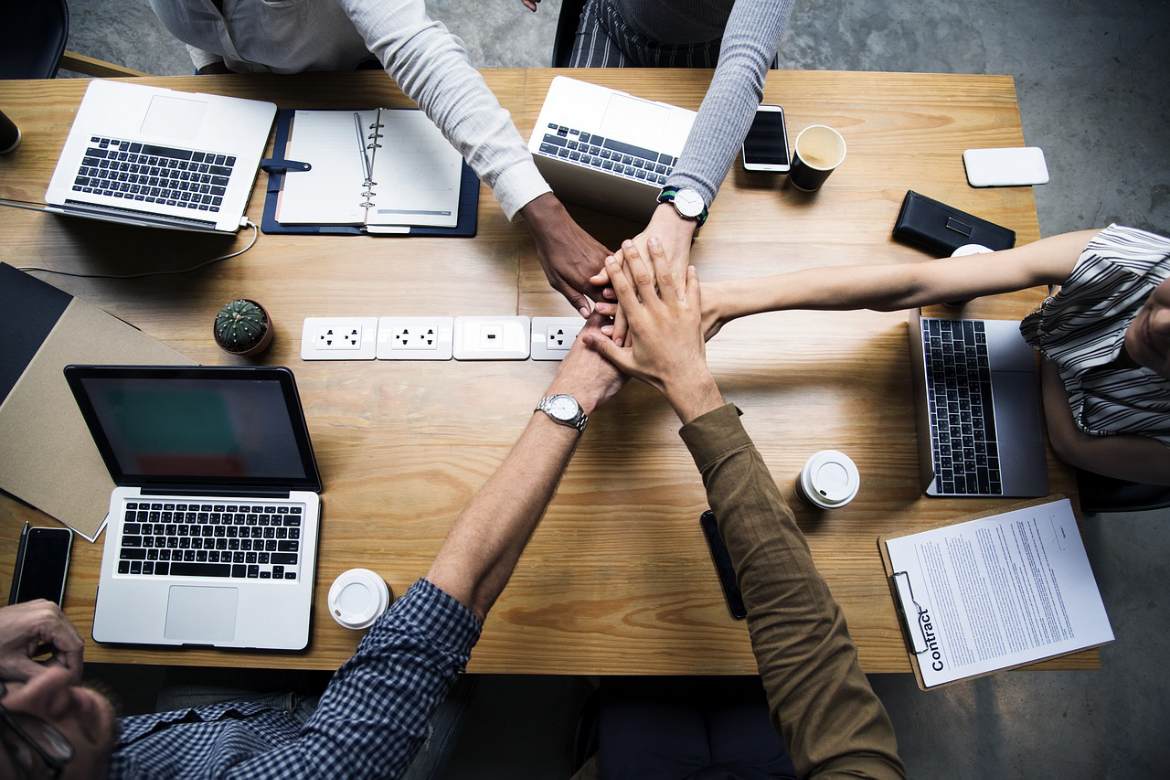 Working at a startup is a great place to build upon your existing skill sets, gain experiences in many functional areas, and take on a ton of responsibility. As the company grows quickly, so will your opportunities for career advancement.
Working at Hueint will like being part of a close-knit family, where you can actually be yourself. With a Creative Office Environment, innovative nature, a flexible schedule & have a significant impact on the success (or failure) of Hueint. A exiting, unique experience to help build something and be part of its growth from the very beginning.
GROW. CREATE. CONTRIBUTE.
We understand there is no substitute for a meaningful career. At Hueint you will be part of something special and join a team that likes to Lear, Adapt & succeed!
We're glad you found us, and look forward to the possibility of having you Join Our Team.